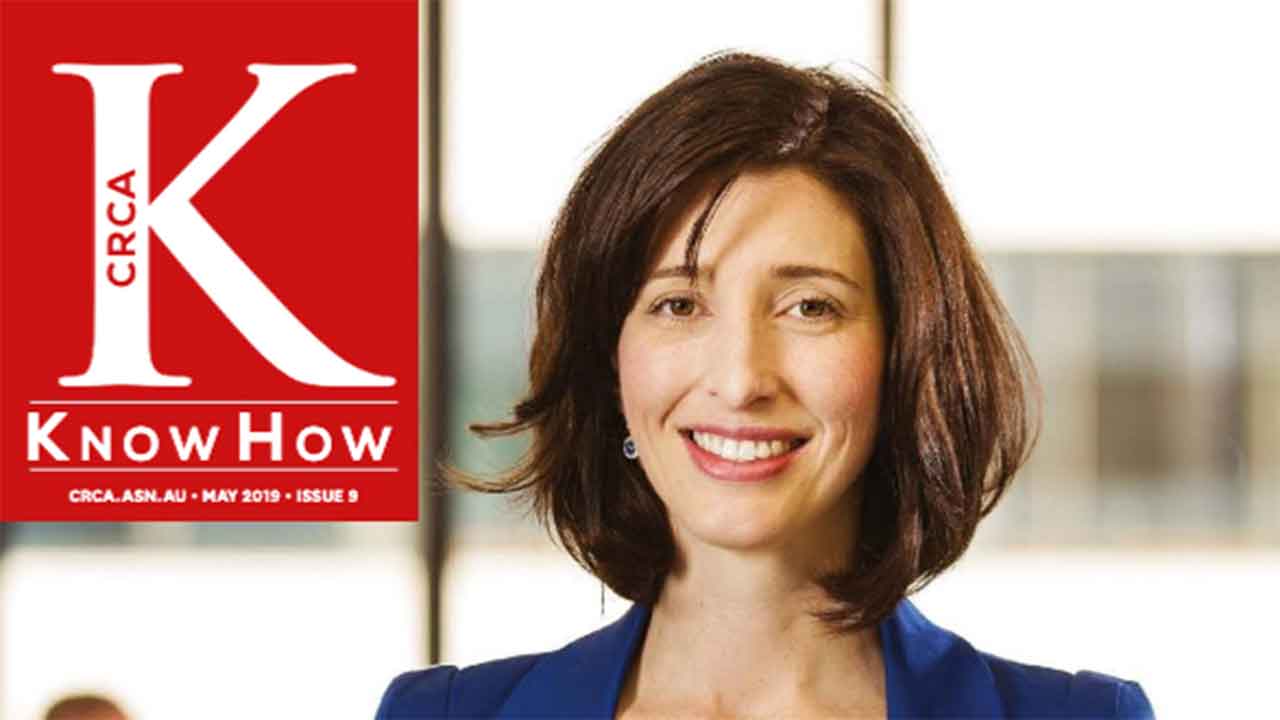 Towards diverse boards
Prospectus: The Cooperative Research Centres Association is partnering with the Governance Institute of Australia and ProVeritas Group to up-skill 100 people over 5 years on the pathway to board positions.
CRCA
May 2020
READ MORE HERE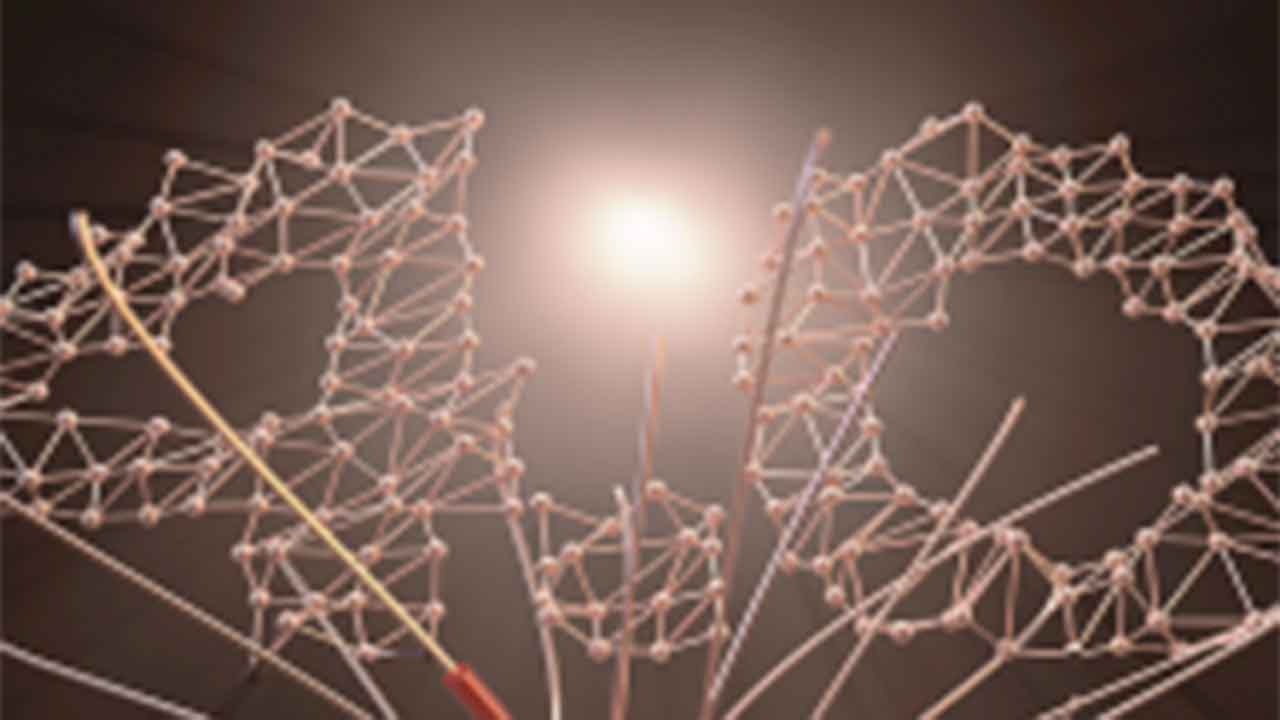 Helping STEMM Leaders Flourish
Article: Developing and coaching leaders from STEMM fields (science, technology, engineering, maths and medicine) to help them flourish within cognitively diverse leadership teams has never been more important. The coaching...
IOC McClean/Harvard Medical School Affiliate
23 April 2020
READ MORE HERE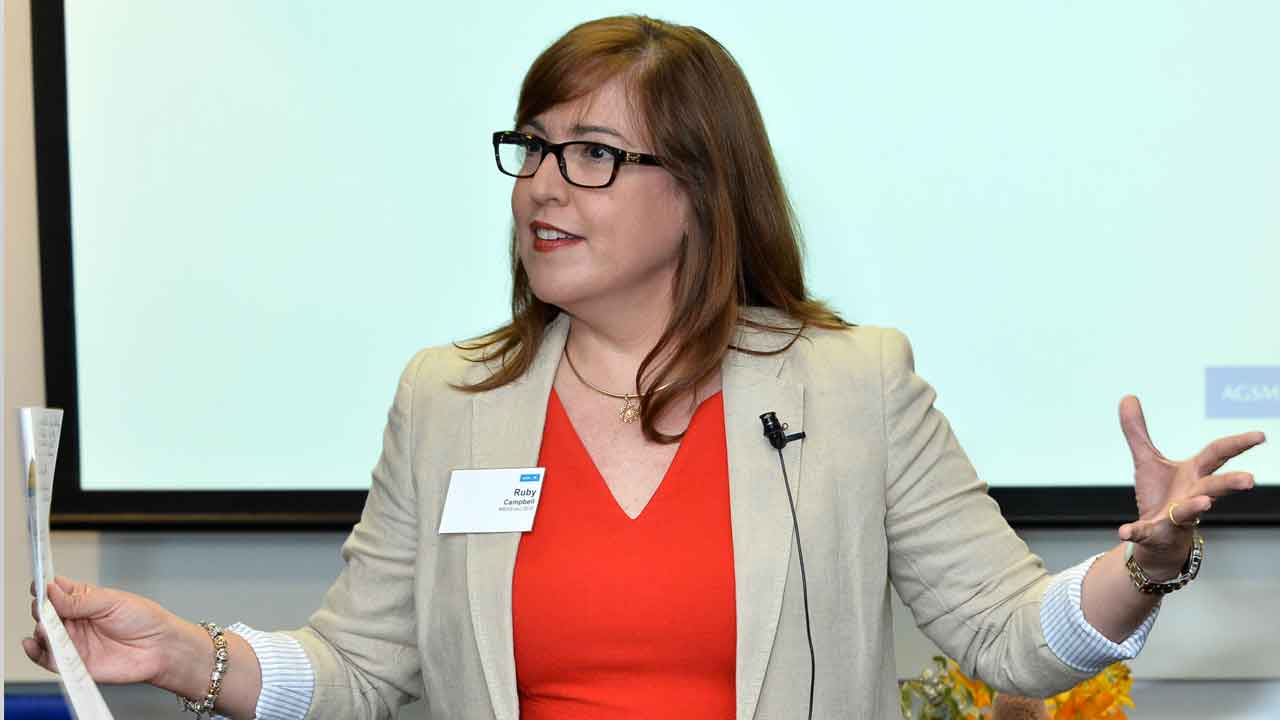 Leadership & Management
Article: One of the most crucial questions facing the healthcare industry is what leadership skills companies need to navigate this complex and changing landscape, and how the current Pharmaceutical, Medical...
Health Industry Hub
2 December 2019
READ MORE HERE