Books Every Leader Must Read
By

Ruby Campbell

Apr 13, 2018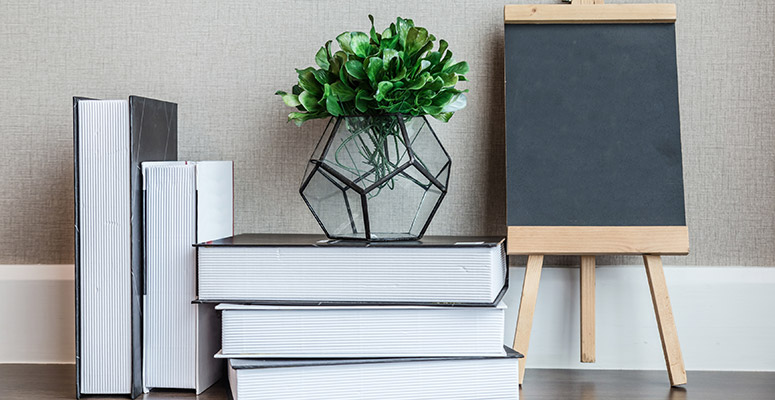 We are often asked about books that may help our clients continue with their growth journey and whilst the following list is not exhaustive, it contains seminal titles from respected thought leaders of our times. We hope you find them enriching and beneficial to your personal and organisational success.
Ruby Campbell, MScCoachPsych, MBA(Exec), PhD is an International Executive Coach dedicated to helping leaders and organizations thrive in the 21st Century. She founded ProVeritas Group Pty Ltd in 2009 after a successful 27-year international career in the pharmaceutical industry as a senior executive in APAC and the US. She was Adjunct Professor at the UNSW Business School in 2010-2016 and continues to work with postgraduate students as a mentor. Ruby is also a researcher and writer with a passion for leadership, gender equality, cultural diversity and promoting STEM careers.

If you would like to learn more about Executive & Organizational Coaching, explore some free resources or attend one of our Workshops, please come visit our Website or follow us on LinkedIn.

Download and Print this Article.